Our workshops are designed with one thing in mind, to provide Aged Care leaders with all of the tools they need to succeed.
Upcoming Workshops
We have no upcoming workshops at the moment – please check back next year!
Our Speakers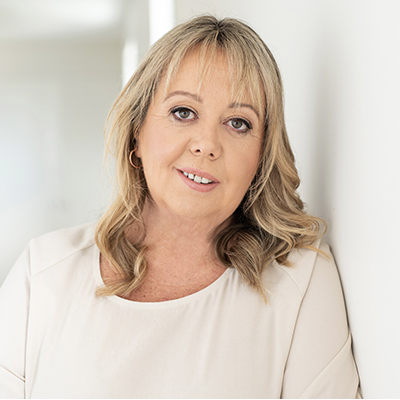 Previously holding the CEO and Executive Director positions at Feros Care for 20 years, Jennene grew the business from a $3m annual turnover to a $100m enterprise. Now, she is the Founding Partner and Director of Enkindle Consulting, which exists to support Government, Peaks and Aged Care Providers through the next 5 years of reform to create a world-class Aged Care System.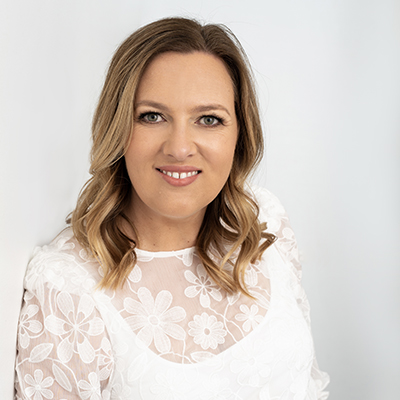 Tash brings her energy and passion for employee and consumer experience to the forefront. Over the past 10 years, she has led the design, build and implementation of several successful strategic workforce, leadership, culture, service deployment, product, design and business improvement projects within the aged care and disability industry.
Client Feedback
What our clients say about our webinars:
Paraskevi Giameos
Doveria Pty Ltd
I loved the context of the topic within the changes in the industry. Very useful content!
Home Care Apps, Portals and Platforms
Peter Conaghan
YellowBridge QLD
,
I really liked the amount of information shared and the ease of understanding the information. The Webinar was perfectly aimed for both audience and time within the aged care industry. The information was relevant and timely and provided a great starting point to analyse our journey on reviewing our information system. It was very beneficial to us in starting our journey of looking at a new management system for our clients.
Home Care Apps, Portals and Platforms
Rebecca Tobin
Dhauwurd-Wurrung Elderly & Community Health Service Inc.
I liked this webinar because it clearly showed our status quo and where we are going in terms of the Aged Care programs. Very useful content!
Aged Care 101 – For new Aged Care Leaders
Clint Hall
Southern Cross Care (WA) Inc.
,
The webinar was extremely helpful. Overall, clear delivery of the content.
Aged Care 101 – For new Aged Care Leaders
Sara Blunt
Kalyra Communities
,
Stimulatingly ideas for future of home care and information regarding possible grants funding. The slide deck was well presented, and a great takeaway.
Home Care Re-imagined
Tanya Hendry
IAWA Home Care
,
The content and the information provided in regards to upcoming changes were very insightful.
10 Strategies to Reform Success
Sara Blunt
Kalyra Communities
,
Good summary of workforce reform and good links for further information and actions to take. Great to check we are not missing anything in the volume of information that comes to us.
The Reform Agenda – A Workforce Perspective