Enkindle means to 'set on fire' or 'inspire'. We are passionate about supporting aged care organisations to transform and thrive.
We thrive on creating opportunities for people to identify and unpack new opportunities, create solutions to their challenges and developing winning strategies.
Our superpower is turning strategy into clear plans for execution. Plans that provide the steps to help organisations to communicate and mobilise change, service, and organisation transformation
We work with Government, Aged Care providers, Peak Bodies, Boards, Executive and Senior Management of organisations to reimagine, redesign and transform services, systems and organisations to deliver on world class aged care.
Meet our industry specialists.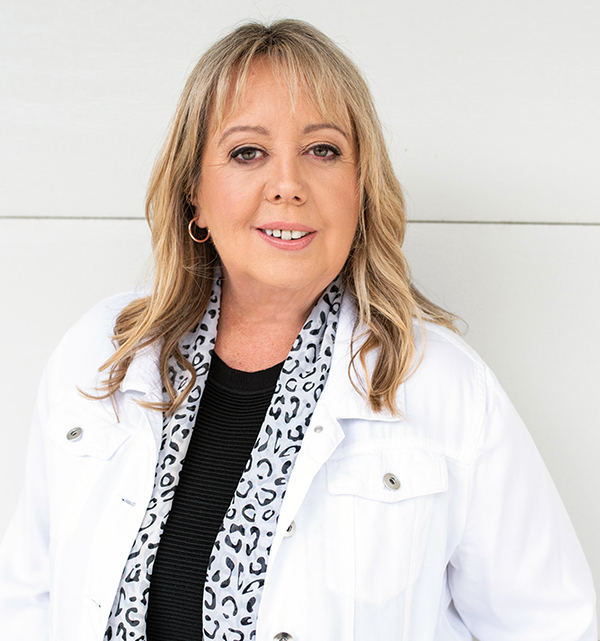 JENNENE BUCKLEY
www.linkedin.com/in/jennenebuckley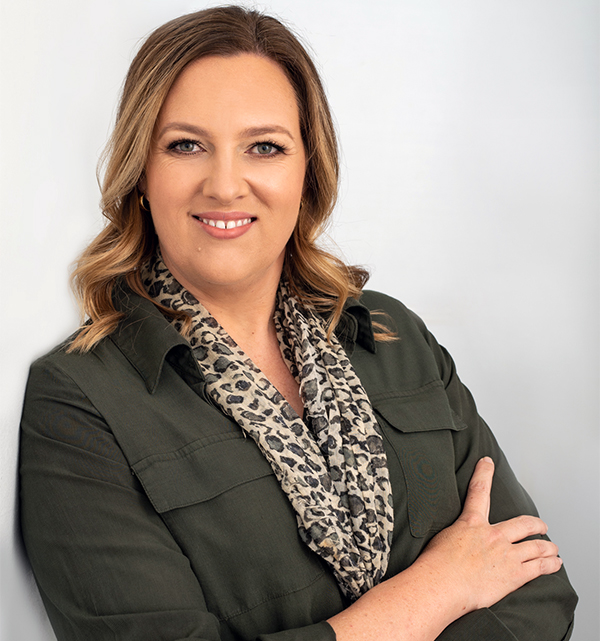 TASH EDWARDS
www.linkedin.com/in/tashedwards
We have contemporary experience in the industry and skills from the best business schools, as well as a good track record of implementing and managing programs that are innovative and effective. We are approachable and are passionate about seeing the Aged Care industry be world-class.
We are two energetic people with over 25+ years of experience and we have the ability to support the industry and assist them in navigating the challenges and opportunities as the industry transforms. We thrive on seeing organisations identify their purpose, find their points of difference and set in place tangible and tactical plans to achieve their strategic goals, ultimately delivering better outcomes for older Australians.
Our Team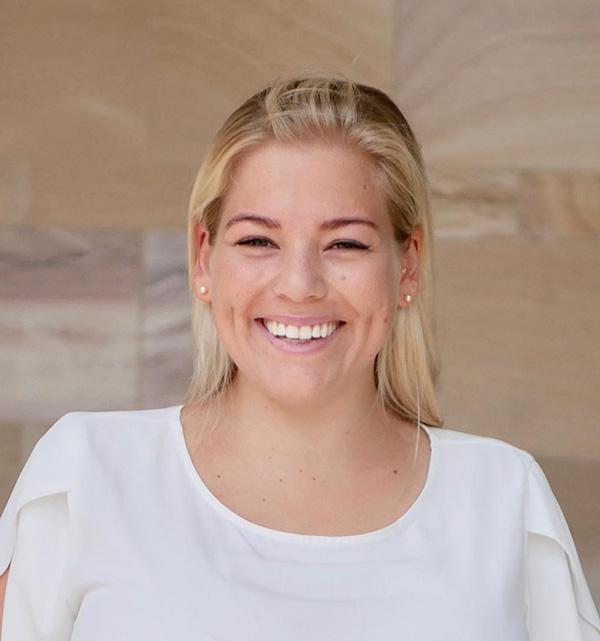 JULIA WICKER
Communications and Impact Strategist
https://www.linkedin.com/in/julia-wicker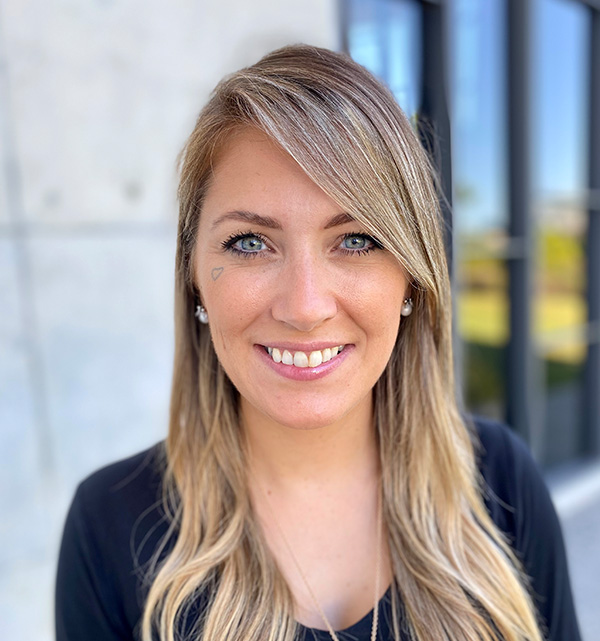 ANASTASIA WARD
Research and Analytics Strategist
https://www.linkedin.com/in/anastasia-ward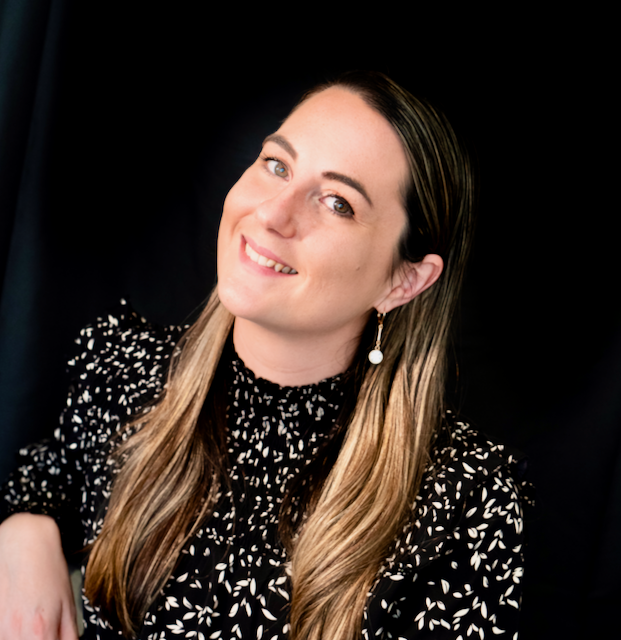 STEPHANIE PETROU
Digital Marketing Specialist
https://www.linkedin.com/in/stephanie-petrou/
Our Values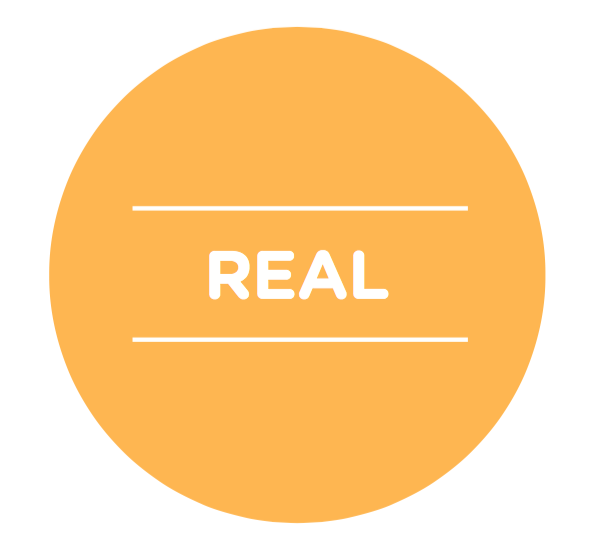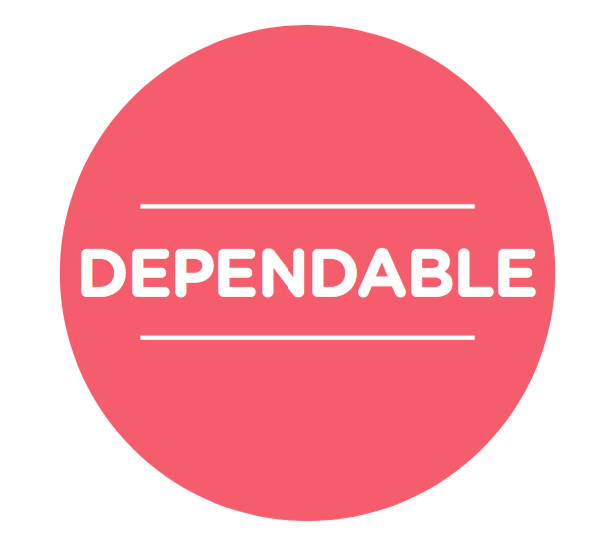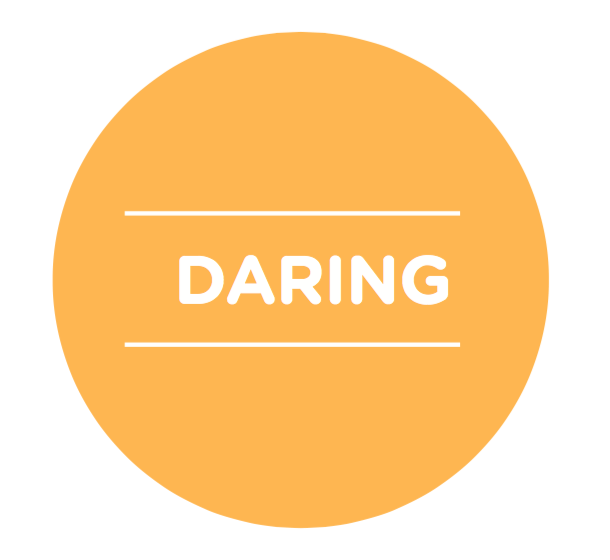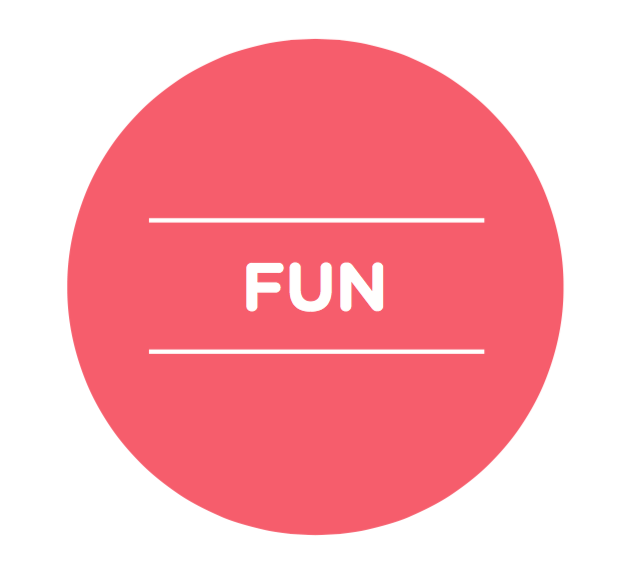 AFFILIATIONS AND MEMBERSHIPS
 AGED COMMUNITY CARE PROVIDERS ASSOCIATION
INTERNATIONAL FEDERATION OF AGEING
THE GLOBAL AGEING NETWORK
AUSTRALIAN INSTITUTE OF COMPANY DIRECTORS
CHANGE MANAGEMENT INSTITUTE
AGED CARE INDUSTRY INFORMATION TECHNOLOGY COUNCIL